Estimated delivery in 3 days
The estimated time of delivery will be 3 business days from the time of purchase.
Enjoy fast and free shipping to everywhere within the United States.
If you are not satisfied with the purchase, send it back to us for a refund
Call me (maybe)
Convenience + safety in one auto add-on
Leave your number on your car for emergencies or safety with this sleek and modern Black Titanium Phone Number Placard.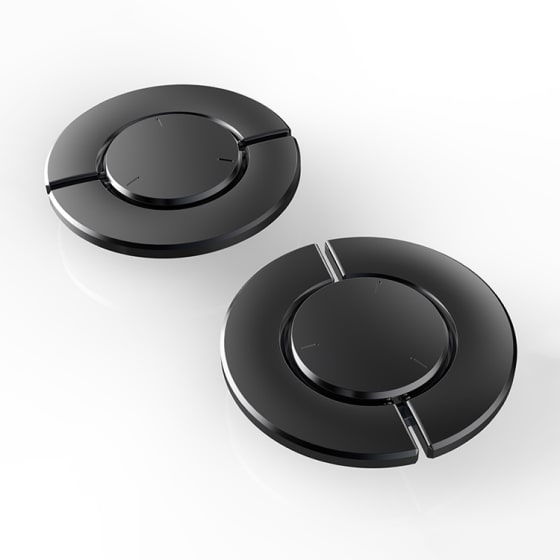 A way of contact
Easy setup
Magnetic sticker numbers allow you to spell out your phone number on both axes of this semi-circular design.
Small + petite
Measuring just 1.7" x 2.8 (L x W), this placard can sit beautifully on your dashboard facing the windshield without obstructing your driving view.
A smart safety solution
Whether your car is blocking someone else's in a parking lot or should an emergency occur, leaving your number somewhere in your car can help diffuse a troubling situation (or danger). Let our Black Titanium Phone Number Placard give you a helping hand.
Black Titanium Phone Number Placard Reviews
Only logged in customers who have purchased this product may leave a review.