Estimated delivery in 3 days
The estimated time of delivery will be 3 business days from the time of purchase.
Enjoy fast and free shipping to everywhere within the United States.
If you are not satisfied with the purchase, send it back to us for a refund
Transform any bottle of water into your own oasis
(It's instant refreshment)
If you've got a bottle of water, you've got a humidifier. That's right — you can create your own misty relief with this awesome, fits-anywhere DIY LED Humidifier Stick.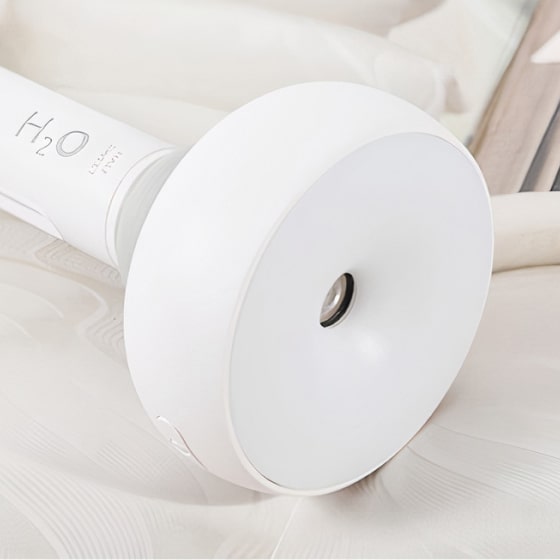 Light up and moisturize your space
Fits most water bottles
Measuring 8.7" x 2.5" (L x W), our humidifier fits in standard water bottles for a portable humidifier for boosted comfort. Bring a light-and-mist show anywhere you go.
USB chargeable
Power up your moisture and LED light-up show with an included USB cord. What's cool is our humidifier charges as it runs.
Everything you need
Elevate the mood in any place with this two-in-one solution that works year-round for relief in dry or hot weather alike. Your purchase includes four cotton wicks and a USB cord for fuss-free operation.
DIY LED Humidifier Stick Reviews
Only logged in customers who have purchased this product may leave a review.