Mini Starfish Car Vent Air Freshener
Estimated delivery in 3 days
The estimated time of delivery will be 3 business days from the time of purchase.
Enjoy fast and free shipping to everywhere within the United States.
If you are not satisfied with the purchase, send it back to us for a refund
A cute little friend
For a fresher, cleaner ride
Add a touch of clean and calm to your car with this Mini Starfish Car Vent Air Freshener. Kick funky smells, smoke, or lingering odors from last night's takeout to the curb with this smell-good-powered solution.
A little decoration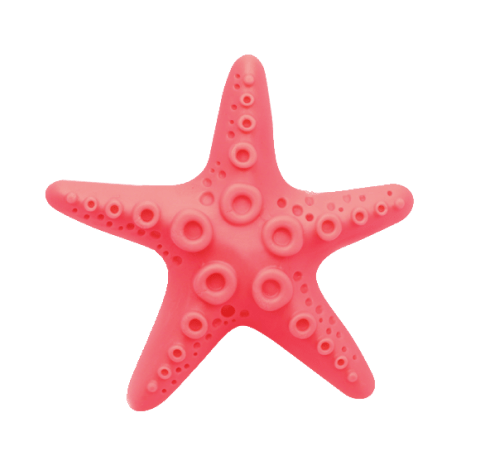 Just clip it on
This little starfish features an attachment air vent claw that clips onto any air vent for instant fragrance that can be ultra powered by blasting your A/C.
Oh, sweet cherry
Enjoy the alluring scent of fresh spring cherries in this rosy-pink starfish.
Time to freshen up
If your car has been dirty for a long time, elevate your cleanup game and hit a major refresh with this tantalizing Mini Starfish Car Vent Air Freshener.
Mini Starfish Car Vent Air Freshener Reviews
Only logged in customers who have purchased this product may leave a review.