Estimated delivery in 3 days
The estimated time of delivery will be 3 business days from the time of purchase.
Enjoy fast and free shipping to everywhere within the United States.
If you are not satisfied with the purchase, send it back to us for a refund
Can't wait? (Then don't).
When nature calls…and there isn't a bathroom in sight for another 10 miles, you gotta do what you gotta do. Introducing these Personal Relief Urine Bags — for whenever you can't hold it in any longer.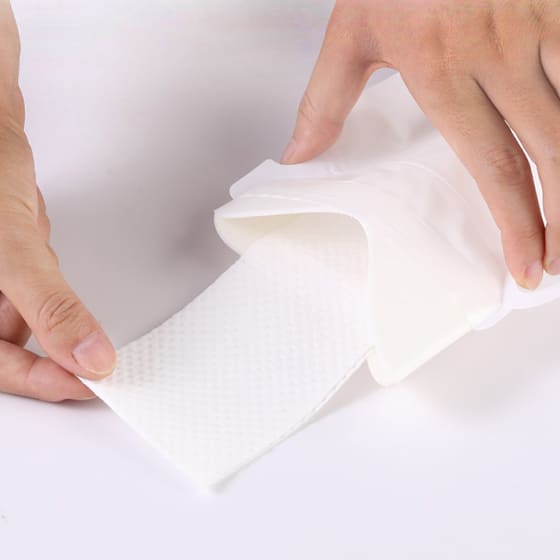 Great for emergencies
(For much-needed relief)
Hey, we're only human
Whether you had too much coffee earlier or just really need to go (but are stuck in traffic), allow one of our Personal Relief Urine Bags to extend a helping hand.
Support for every "I've gotta go" moment
You get four bags per box (one box per order). Each bag holds up to 700ml and measures 11.4" x 5.1" (L x W).
Holds it in without worry
Our bags are crafted from water-absorbing polymer resin that is leakproof. The material solidifies as it absorbs, for zero-mess performance.
Great for anywhere, anyone
From helping a pregnant woman to someone requiring nursing care, these urine bags are convenient and easy to use. A built-in paper hook assists with hold and grip.
A smart bring-along
From camping to road trips and more, these Personal Relief Urine Bags are a life-saver you can't be without. Because you never know…
Personal Relief Urine Bags Reviews
Only logged in customers who have purchased this product may leave a review.